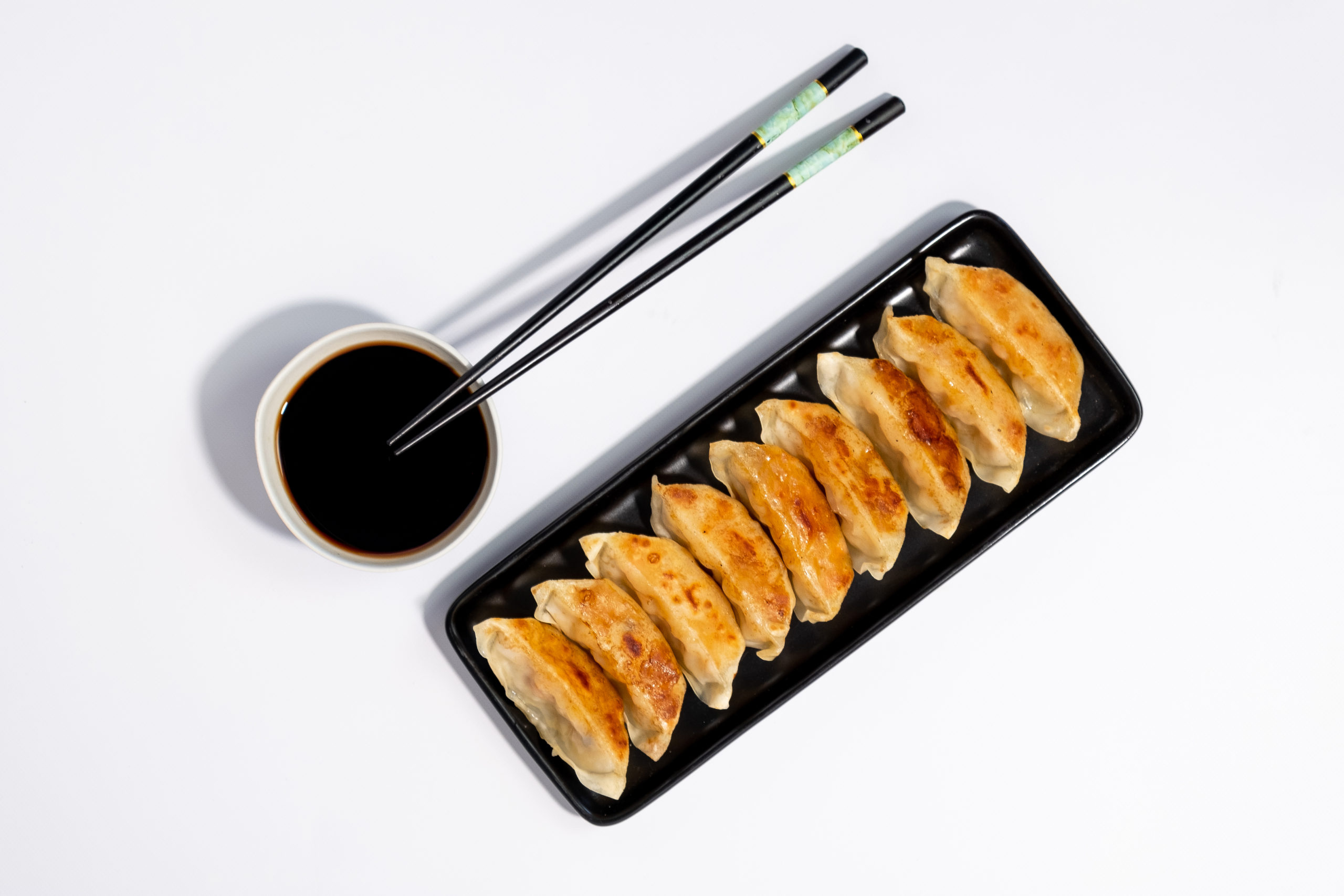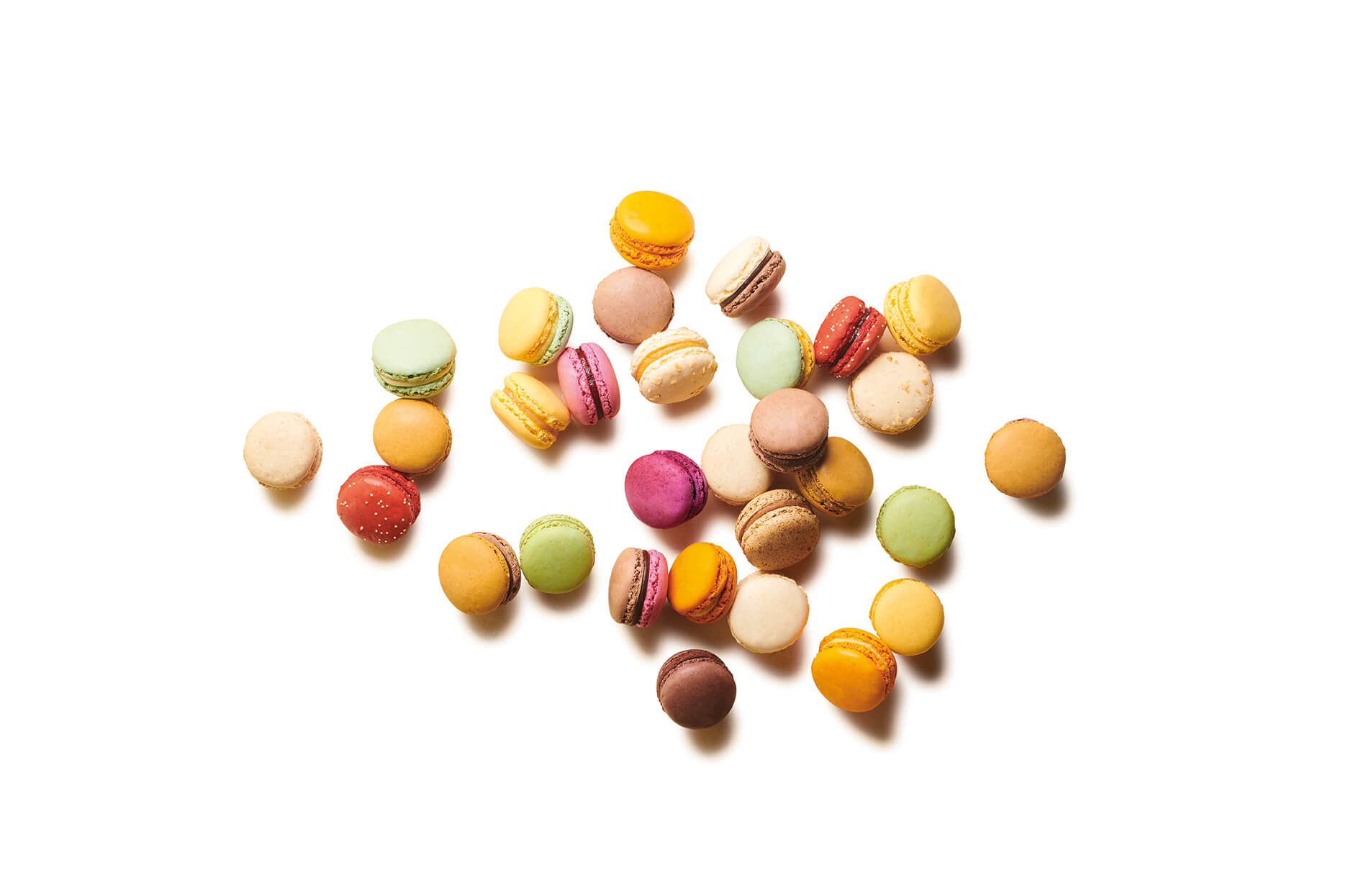 UNIQUE FROZEN SPECIALTIES FROM FRENCH AND JAPANESE CUISINE
Pride, Passion and Commitment to Excellence
A UNIQUE
FRANCO-JAPANESE IDENTITY
2 ICONIC PRODUCTS :
GYOZA AND MACARON
2 PRODUCTION SITES
IN FRANCE
OUR PRODUCTS
Ajinomoto's mission is to share and make accessible French and Japanese food specialties using frozen technology. Thanks to high standards of taste and quality of its frozen products, Ajinomoto contributes to promote the culture of these countries all other the world, in line with its motto "Eat Well, Live Well".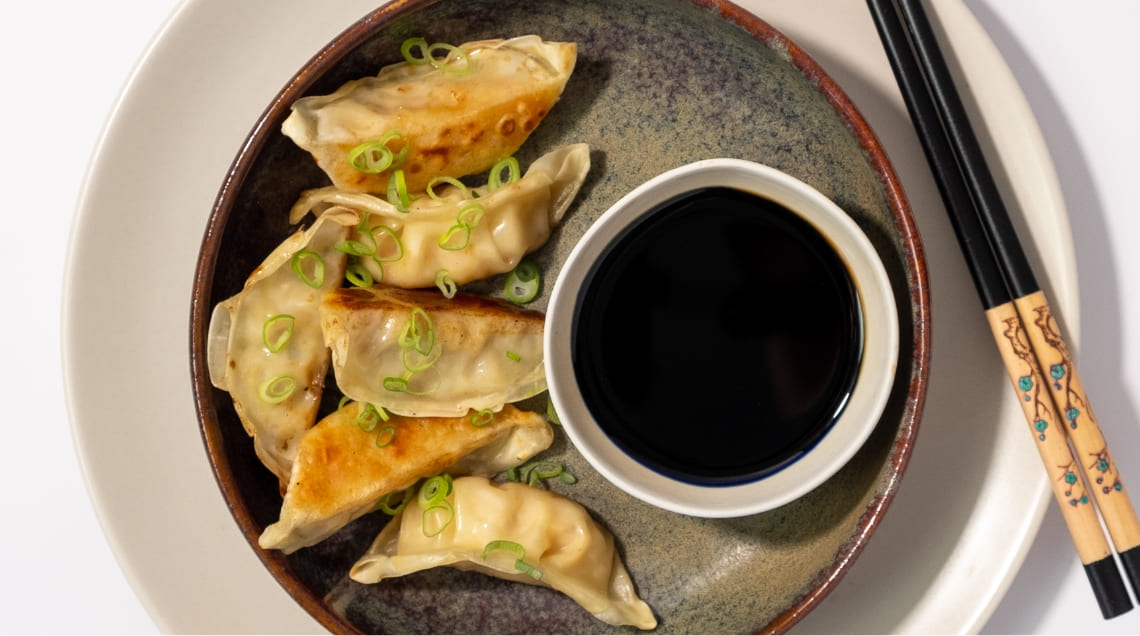 JAPANESE SPECIALTIES
Ajinomoto Group is No. 1 for Gyoza in Japan* and also the leader in Europe. Traditionally served as a starter, it fits perfectly to all trendy eating occasions and practices in Europe. Some Gyoza are being manufactured in France in Normandy since 2023.
Our Japanese range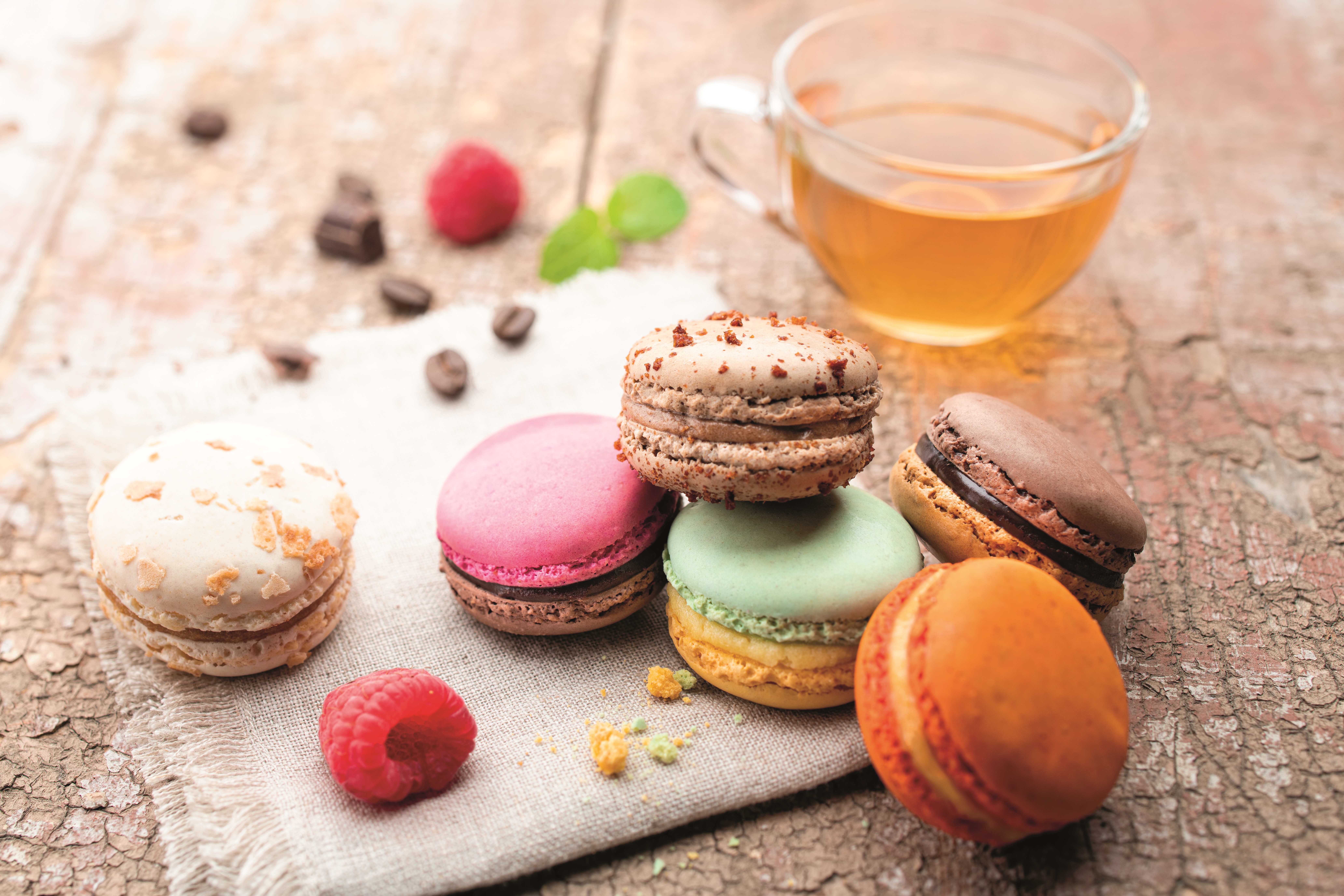 DESSERT SPECIALTIES
Our Macarons and Fine Pastry specialties are made by our Macaronade de Castel entity in Castelsarrasin for decades. Our teams are happy to share their passion for Macarons, and to make this piece of French art of living known throughout the world.
Our Macaron range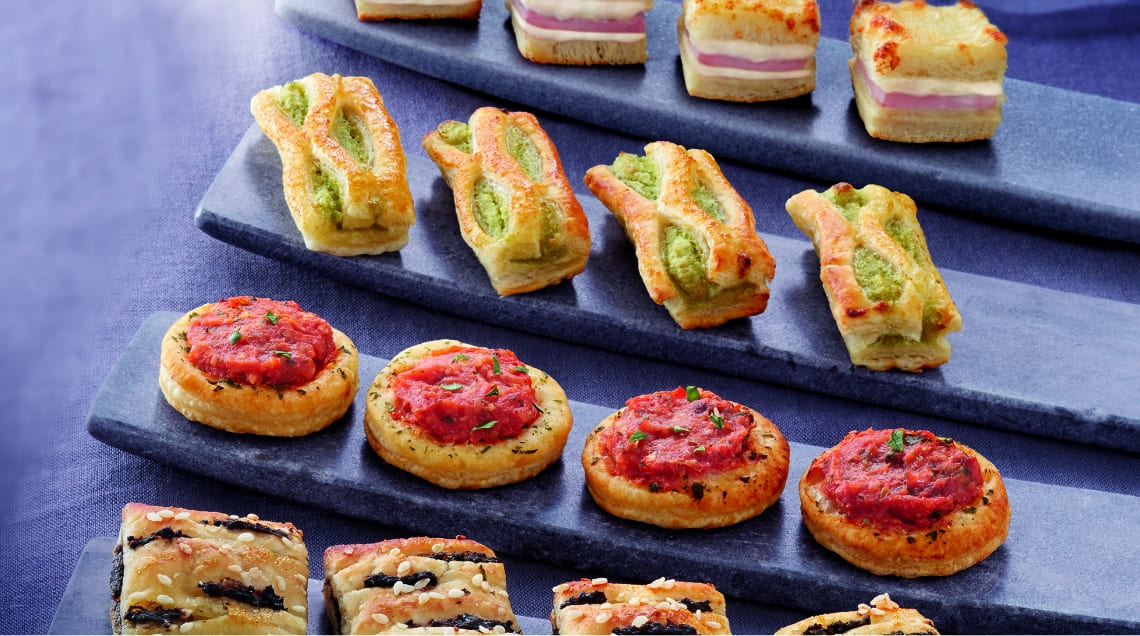 PETITS-FOURS SPECIALTIES
Our teams in Le Neubourg (Normandy, France) have been mastering the delicate art of puff pastry to perfection since 1986. Major French brands give us trust to supply them with ranges of festive Petits-fours in all shapes and forms.
OUR EXPERTISE
To produce products with high quality on a large scale, Ajinomoto combines talents and skills of its employees with high-performance, specially adapted equipment and tools.
The machines equipping Le Neubourg site were specifically developed and patented by Ajinomoto in Japan and imported to France, to guarantee top-quality production. Japanese technical teams spent several months in France training their French colleagues in Gyoza technology.
At Castelsarrasin, Ajinomoto has succeeded in finding appropriate balance between automating production steps to reduce employee's hardship at work, while maintaining some manual steps to preserve product quality.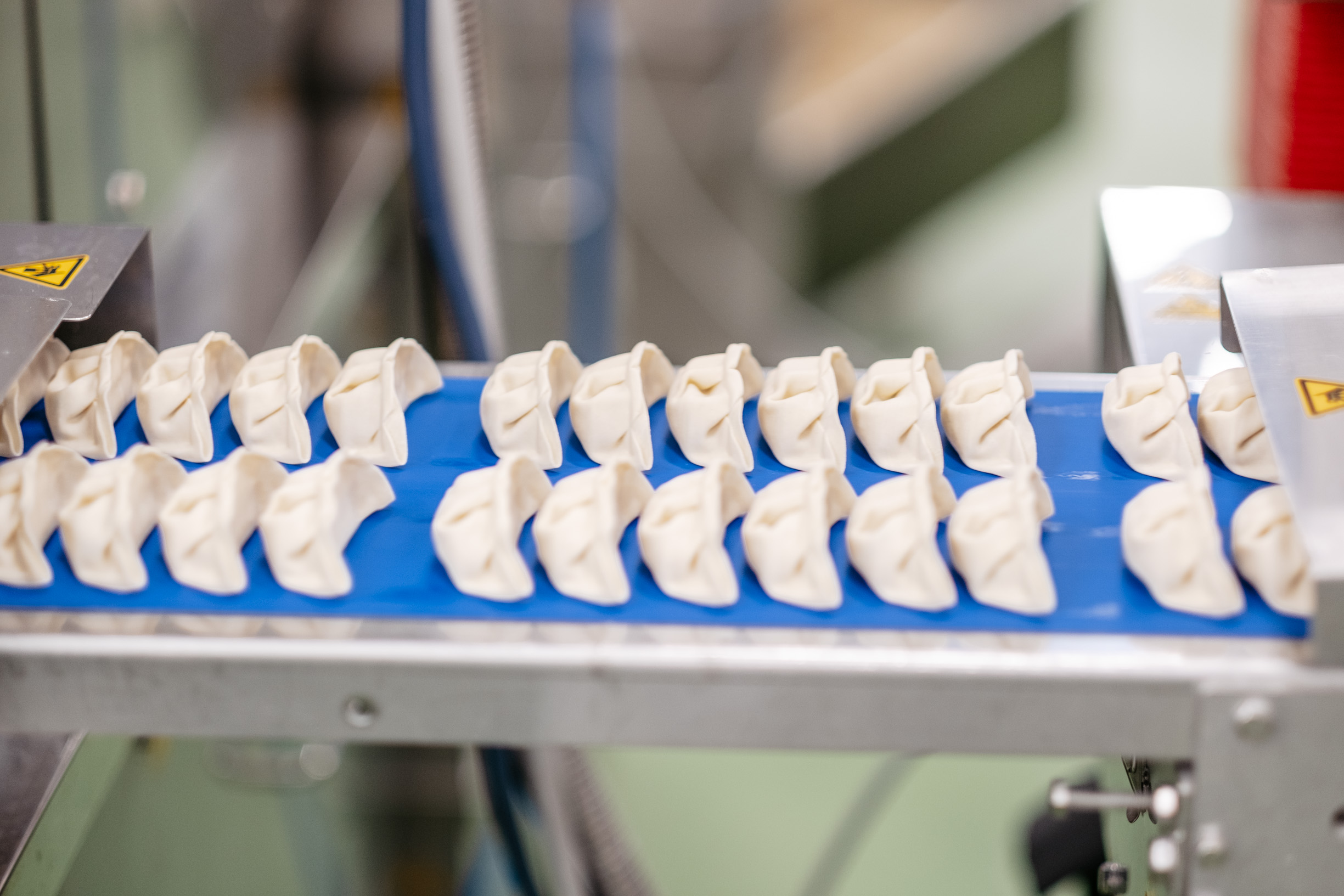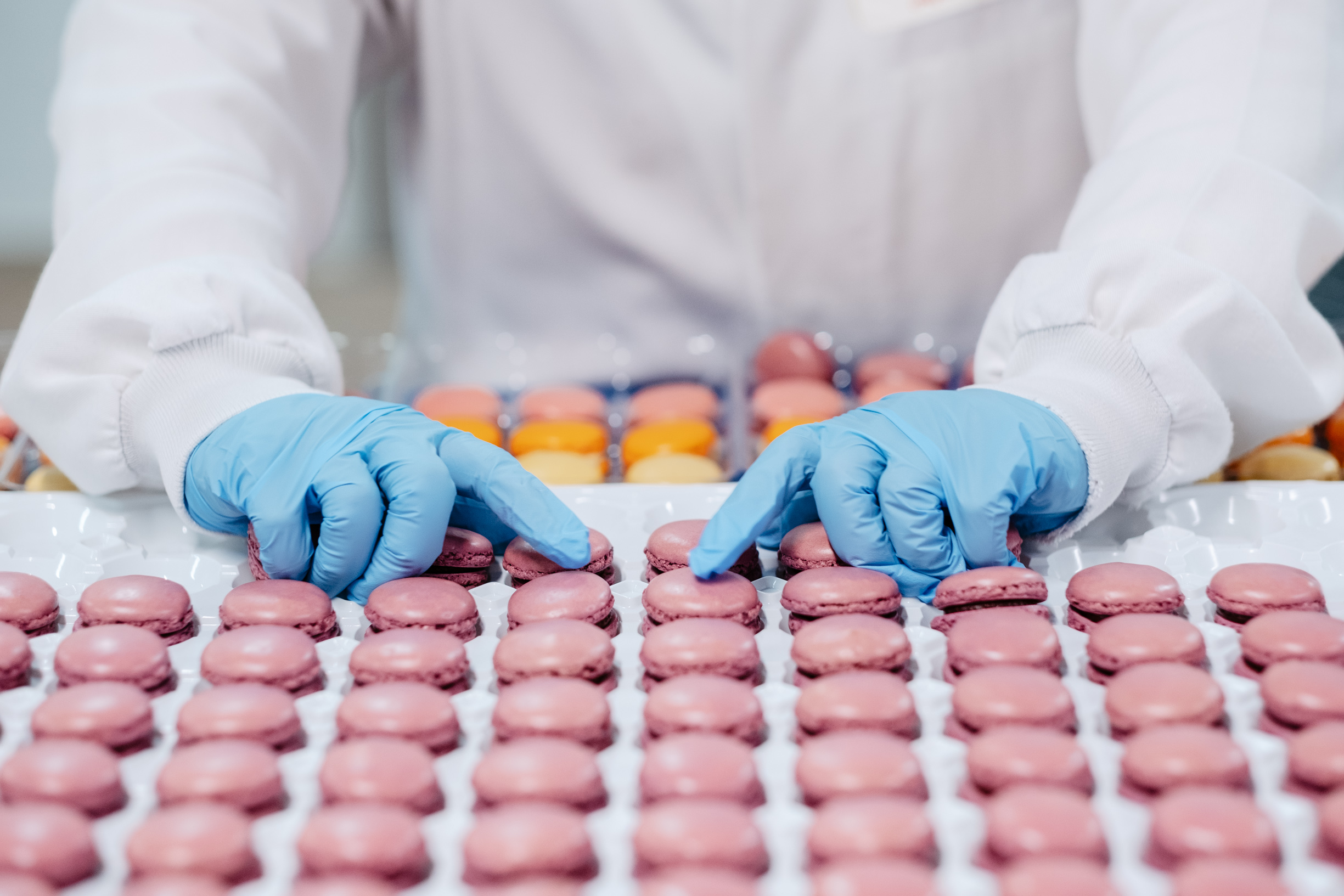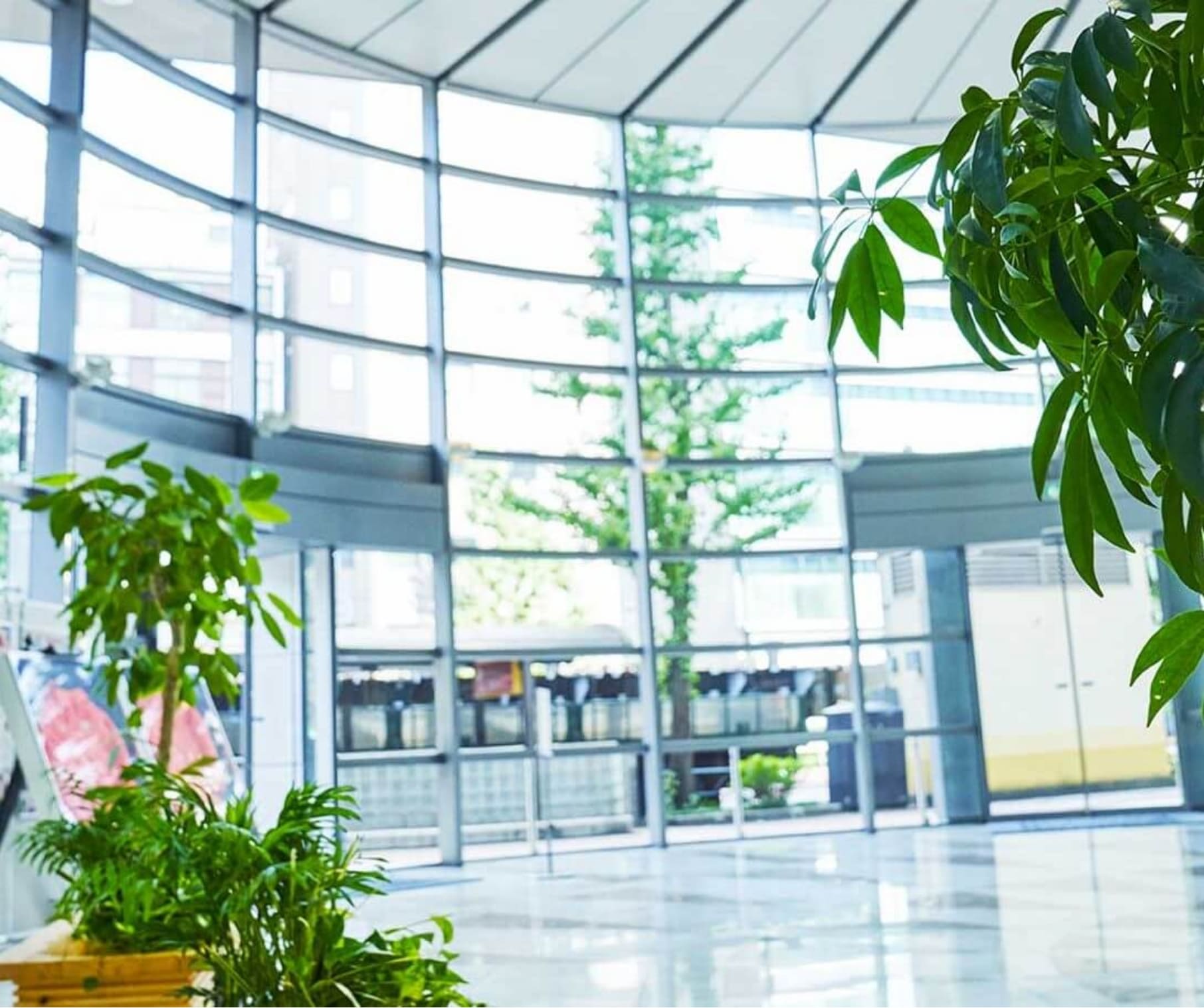 THE AJINOMOTO GROUP
Founded in 1909, Ajinomoto Group is a major player in Japanese food industry. Its products are sold in over 130 countries. It has over 30,000 employees and 120 factories worldwide. In Europe and Africa, Ajinomoto has 17 subsidiaries, 13 factories and around 3,500 employees.
Our Group's mission is to contribute to the nutrition and well-being of all the planet's inhabitants, and to improve the lives of future generations, as per our motto : "Eat Well, Live Well".
From the discovery of UMAMI and the power of amino acids, the Group has diversified over the decades into numerous food categories (including frozen foods), as well as into cutting-edge sectors such as well as personal care, healthcare and electronic components.
About Ajinomoto Worldwide
JOIN US
Ajinomoto is hiring at its Paris headquarters and its production sites in Le Neubourg (Eure) and Castelsarrasin (Tarn-et-Garonne) in France.
Discover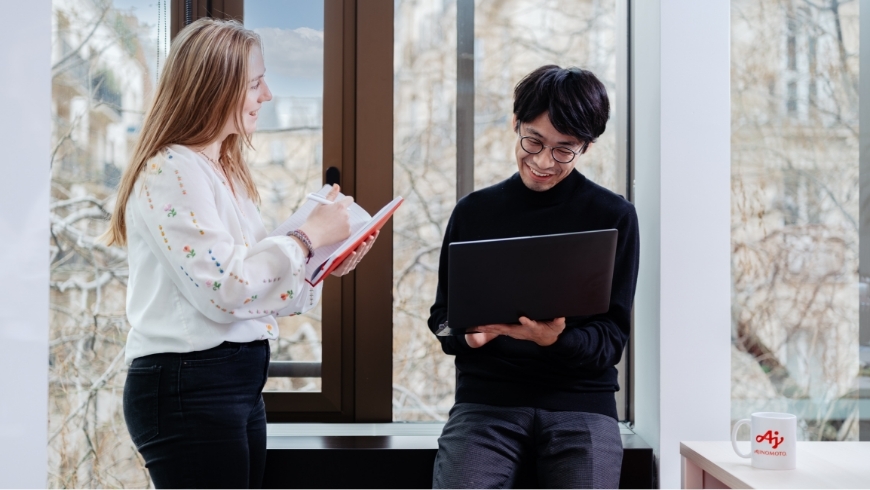 *Source: Intage Inc. study of sales from 01/04/22 to 31/03/23 in the Gyoza segment available in fresh and frozen departments.